Welcome to our new Players directory
1 Our buddy scheme will help get you up and running fast if you're new to the club. Just click or tap the logo to email Nettie.
2 Sign up or Log in below for our new Player's Directory, Tip: use the chat to talk to members or groups!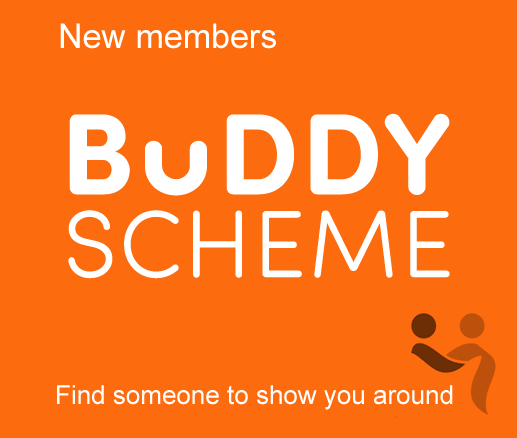 3 Ladders. The ladder is a fun way of getting opponents for 4 singles matches arranged each month
Directory will appear automatically, once you have signed up. Remember to upload a photo. Sign in, Sign up, edit your profile in the menu.